Rediscovering Hawai
ʻ

i's Soul
Hawaiʻi's Soul: "You know it when you feel it."
The essence of these islands—and what makes this archipelago unique—can be described as Hawaiʻi's Soul. It's a way of existing in a reciprocal relationship with all living things: the 'āina, the ocean, the sky, the kānaka who originated from the islands, and immigrants and people who call Hawai'i home.
Hawaiʻi's Soul is tangible, pervasive, and indispensable to our island existence. It is living with island consciousness – the understanding that the health of culture, community, and individuals is inseparable from the health of earth's life cycle. It is our kuleana to use that awareness to care for Hawai'i and for each other with tenderness, so that people and place thrive together as one.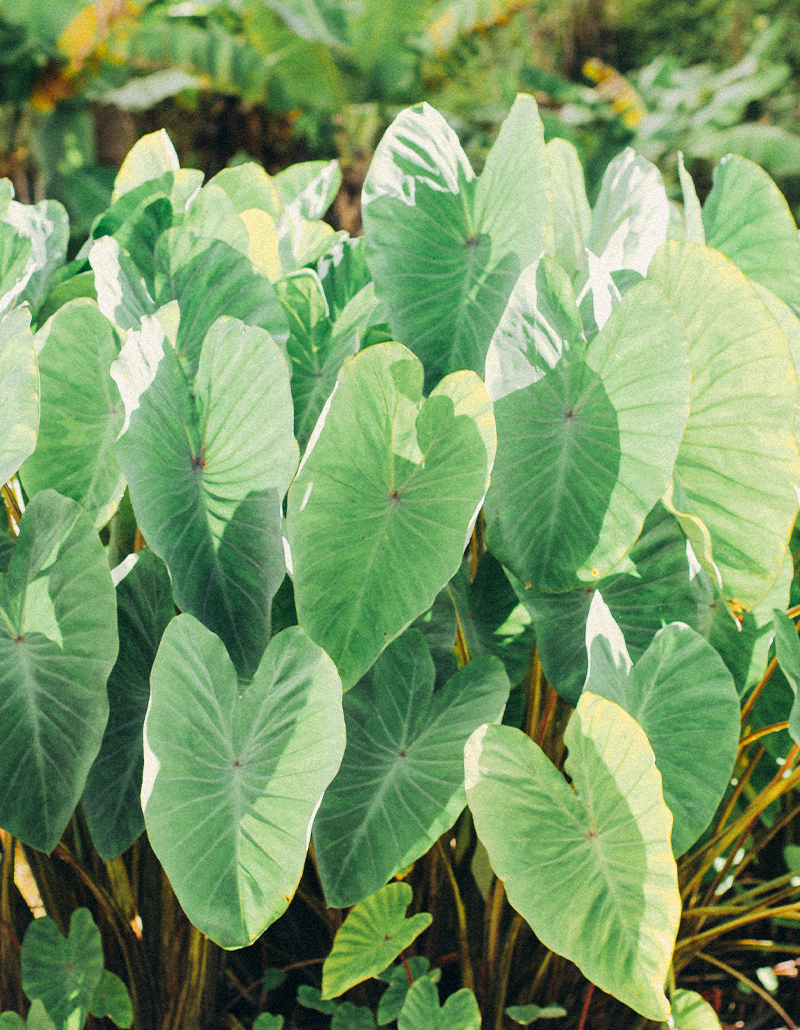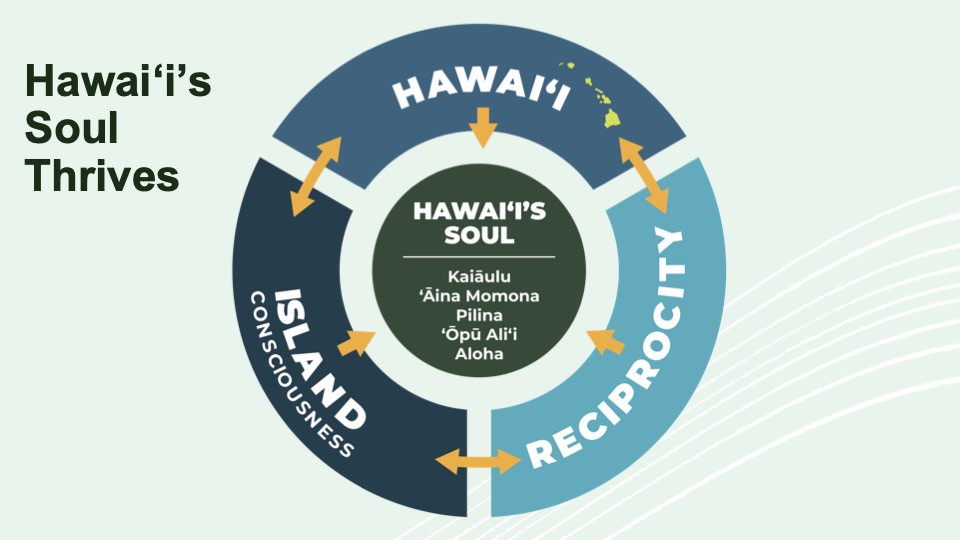 How Hawai'i's Soul Thrives
For those of us who call Hawai'i home, we must recognize that our thinking is shaped by these islands. Developing a mindset of island consciousness and deep understanding of our reciprocal relationship (pilina) with 'āina and people is essential to how we live in this place that we love.
When Hawai'i's people—no matter where they come from or how long ago—realize their shared kuleana (responsibility) to embrace these indigenous practices, then aloha thrives and robust outcomes ensue for the kaiāulu (community), mo'omeheu (culture), and 'āina momona (land).
Hawai'i faces uncertain times for which there is no existing roadmap to guide the way. In an uncertain future, we need the capacity to talk together about how the future could unfold. The process of rediscovering Hawai'i's soul is key to addressing the root causes of many of Hawai'i's new and enduring challenges.
Rediscovering Hawai'i's Soul is a collective effort that requires urgency and commitment from all of us who call Hawai'i home. It is a journey that includes the collaborative efforts of partners from multiple sectors and across the islands. By reimagining a future for Hawai'i that is thriving, inclusive, and honors Hawaiian culture and values, the outlook for our communities will be brighter than ever.
Rediscovering Hawaiʻiʻs Soul is a network convening movement to build a shared understanding of the depth of meaning, history and value of Hawaiʻi, the Soul of Hawaiʻi. We invite you to join the conversation.
What does Hawaiʻiʻs Soul mean to me?
What are the most important choices Hawai'i will need to make in the next five years?
What does the future of Hawaiʻi look like?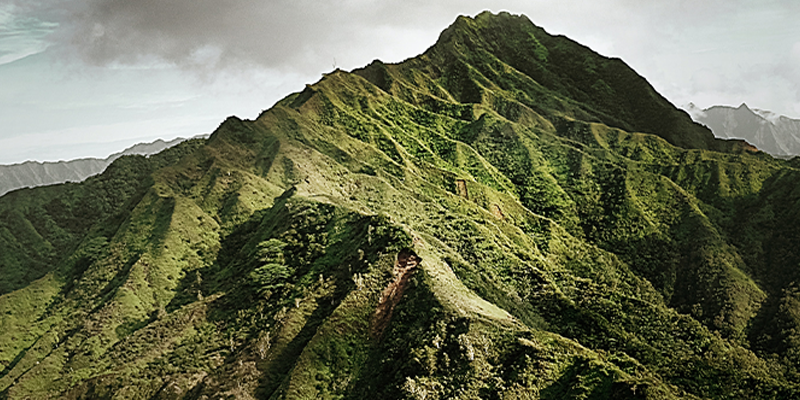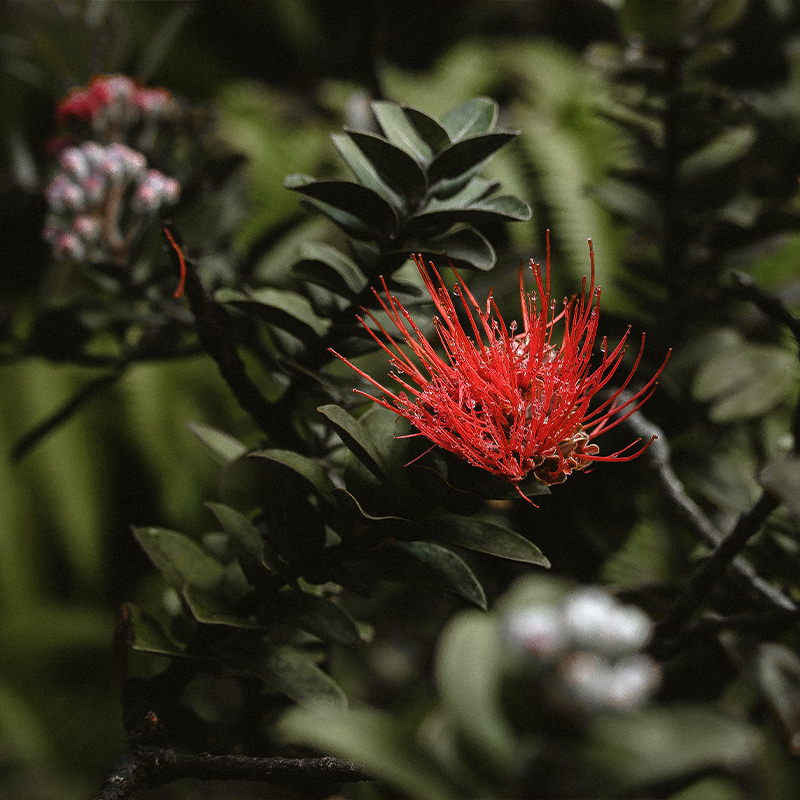 Dr. Kawaikapuokalani Frank Hewett, Hulu Kupuna, Kumu Hula, and a member of the RHS Scenario Team, provides his reflection on Hawai'i's Soul.

Reconnect the disconnect.
- Kūhaʻo Zane
Circle of Life for Us is the essence of Hawai'i's Soul. We will always have life here if we understand the big movement of reciprocity or aloha.
- Aunty Pua
This is Hawai'i's equity journey and for the world.
- Michelle Kaʻuhane
…Hawai'i is home for many of us. Look for connection and not correction.
- Jeff Gilbreath
It will take bold, courageous leadership.
- Kamanaʻo Crabbe
Magic happens when you have inspiring vision and committed people. We are a bridge.
- Duane Kurisu

Workshops and Events
Sign up here if you are interested in learning more about the scenarios and how they may apply to your work.