Network partners and their staff have engaged in examining their own perceptions of Hawaiʻi's Soul and the actions they are taking to perpetuate Hawaiʻi's values in their respective organizations. Facilitated conversations and outreach have and continue to draw our collaborative solutions to create the future we want for Hawaiʻi. Here are a few examples: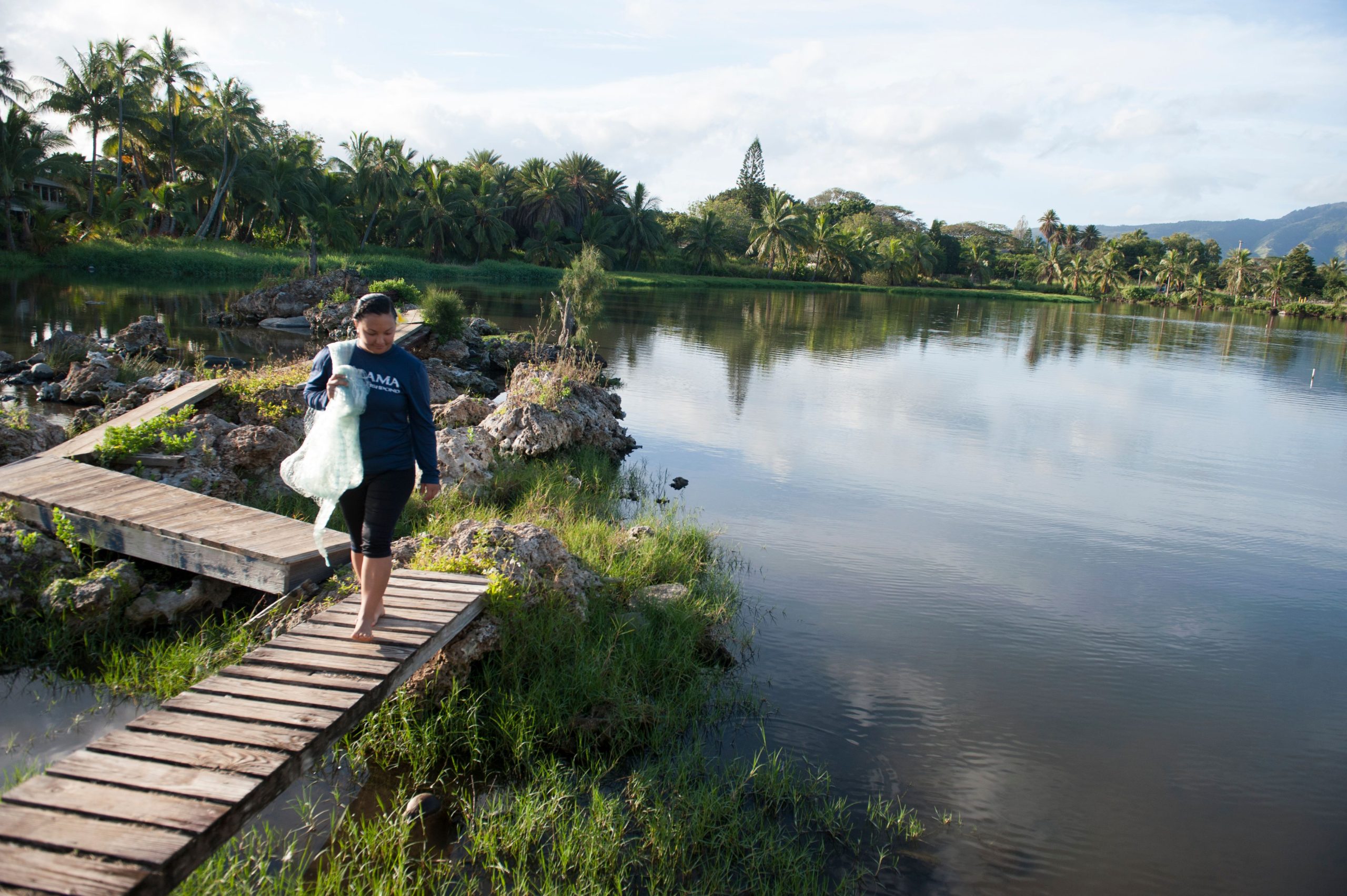 St. Andrew's Schools
Strengthen St. Andrew's focus on integrating Queen Emma's legacy and teachings using Rediscovering Hawai'i's Soul tools and practices.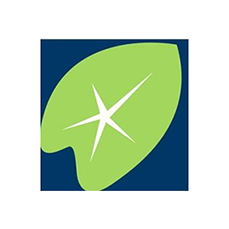 Hawai'i Community Assets + American Savings Bank
Through an RHS convening, a partnership was formed that focuses on community and 'āina by addressing the urgent need for Native Hawaiian housing on the front and back end. American Savings Bank (ASB) contributes to Hawai'i Community Assets' revolving loan program to provide construction loans to families. Beneficiaries are then able to access ASB's home loan program once the home is built.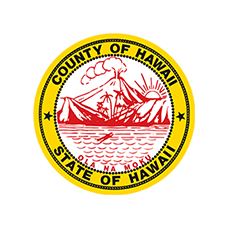 County of Hawai'i
The County utilized the tools and practices of Rediscovering Hawai'i's Soul to strengthen their commitment to Pehea Ka 'Āina. Their goal is to build internal capacity by creating communities of practice. Through a series of RHS/County partnered workshops, five action areas were identified: 'Ōlelo Hawai'I, Knowing Our Place, Strengthening Pilina, Pehea Ka 'Āina and Regenerative Governance, and Growing a Culture of Kuleana. The County is partnering with UH and the Edith Kanaka'ole Foundation to embed these processes in County practices.
Diverse Businesses, Nonprofit and Cultural Leaders within the Network
Collaborative projects that address Hawaiʻi's Most Pressing Needs
Collaborative Agenda and Choice Points
A set of critical choices confronting Hawai'i emerged from deep conversations and collaborations that are structed to be cross-sector and cross-informational. Out of these opportunities, the RHS network members self-selected working groups to focus on pivotal questions that have shaped a collaborative agenda.
Each of the 13 choice points is framed with an eye toward understanding the root causes of a particular challenge. Only then can we direct our collective energy toward solving the right problems.
Choice Points
1. How do we integrate the teachings of Hawai'i's Soul into our actions?
2. How do climate and energy intersect with other critical issues?
3. How do we promote equity?
4. How does Hawai'i's Soul influence our education system?
5. How do we shape the future of tourism in Hawai'i?
6. What sacrifices and trade-offs are necessary for our state to embrace Hawai'i's Soul?
7. What do we do to keep Hawaiians in Hawai'i?
8. What does the military's presence in Hawai'i look like?
9. What happens to ceded lands?
10. What is our relationship to 'āina?
11. How is power exercised?
12. What do we do to promote economic well-being?
13. What does success look like and how do we measure it?